Skip to main content

Members' Directory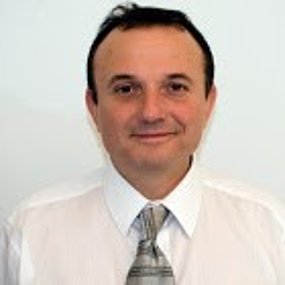 Occupation :
Product manager
Company :
KWS Bulgaria EOOD
Address :
80, Hristofor Kolumb Blvd. Astral Business Center, 3rd floor, Office 3.2. 1540 Sofia / Bulgaria
Main fields of interest :
Seeds, genetics
Crop protection
Fertilization
Machinery
Crop production
Agronomy
Plant physiology
Crushing, process
Food industries
Feed industries
Green chemistry
Energy
Economy, value chains
Professional experience :
* 01.01.2005 – till now - KWS Bulgaria EOOD Product manager and Sales representative Product development. Sale of seeds, contracts with distributors, visits end customers, winter meeting presentations, open field days, demo and strip trials management. Corn, sunflower and cereals multiplication. Launch at a new hybrids and products on the market. * 01.03.1999 - 01.01.2005 - Ameta holding Chief of department - grain trader and storage Buying, storage and grading of grain * 01.08.1989 - 01.03.1999 - Institute of soya beans Head of experimental station Grain production and multiplication of soya, corn and cereals
Education :
Agricultural University Plovdiv
Selected publications :
.